Cambridge Skip Hire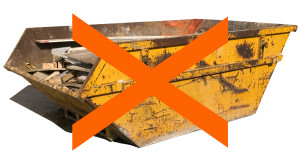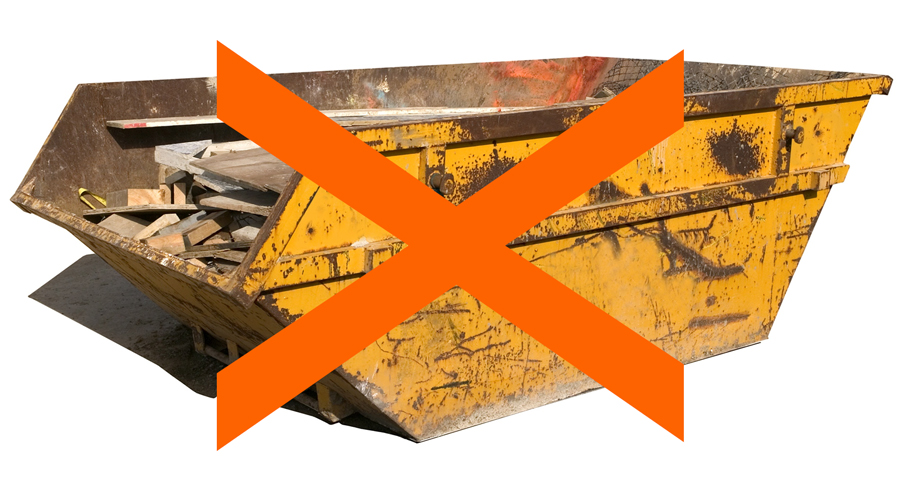 Are you planning to undertake a construction or renovation project and wondering how to manage the waste generated during the process? Cambridge Man with Van has an alternative solution to Skip hire in Cambridge.
Whether you're clearing out a small space or clearing a construction project, our alternative skip hire can help. Not only does this service help you dispose of waste responsibly, but it also saves you time and money as we do all the loading ourselves. So, there's really no reason to keep making numerous trips to a landfill, you can rely on our alternative skip hire solution to collect and dispose of your waste, allowing you to focus other things.
Our skip hire in Cambridge services is an alternative and much cheaper than hiring a full skip especially if you dont have the space to stand one. Moreover we will do everything for you. We come, load all unwanted items and dispose them at a local recycling centre. We can dispose of anything from furniture, computer equipment to printers and freezers etc.
Why Are We Better Than Skip Hire?
When you hire a skip you never quite know how much space you are going to need. You're either going to go for one that's too big or not quite big enough!
With Cambridge Handy Man and Van you will get a personalised quote, meaning you will not waste money by over or underestimating on skip size, and you also won't lose out having to get yourself a road skip licence. With our stress-free attitude you can relax whilst we do all the hard work for you. You only pay for what we remove!
Great alternative to skip services!
Compare our prices before hiring a skip!
No need to waste time and money obtaining a skip road licence!
Only pay for what we remove
We do all the loading for you
Convenience – we can access places a skip can't
In a hurry? Same-day service available
We have electrical qualifications, we are CRB checked and Environmental Agency approved!
In brief, if there is anything to be disposed of, we are here to help.

Use our alternative skip hire service for:
Rubbish removal
Waste disposal
Garage clearance
Garden clearance
Furniture disposal
White goods disposal
Electrical appliances disposal
Builders rubbish collection / clearance
Why hire a skip and then do all the hard work yourself? We come to your home or office and load up all your waste and take it away. And what's more, we work 7 days a week including bank holidays, weekends and evenings.
Please contact us today if you have any questions.